The best Doctor for treating Back Pain
What You Should Expect from Any Doctor Treating Your Pain
The art of healing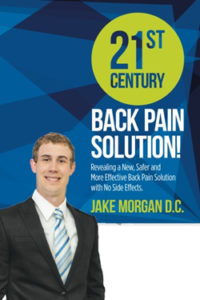 comes from nature, not from the physician. Therefore the physician must start from nature, with an open mind.
Make sure the doctor listens to you—I mean really listens to your complaints.
A physician should always start with conservative treatment first.
Have him or her perform a complete physical exam, actually touching and feeling your painful region, not just looking at it with a shrug of the shoulders.
Don't get confused by fancy doctor lingo. Did you understand the problem? Ask questions. If you're talked down to, like you're a child, move on to someone who will take the time to listen to and guide you with respect. Your doctor should be a trusted partner in your health plan, not a dictator.
Learn about your doctor's qualifications. Is he or she up-to-date with the latest treatment and techniques, or has this doctor been doing the same old thing for the past 20 years?
Determining what is causing you pain is done by listening to you very carefully, performing a physical examination, and proper diagnostic studies to pinpoint your problem, usually X-rays, MRI, CT scans, or nerve testing to name a few.
Ideally your pain will be treated to a point of full recovery or to a point of maximum medical improvement (MMI).
If needed, your primary care doctor might make referrals to other health-care providers.
At this point, you probably realize that just opening up the phone book and choosing the closest chiropractor, medical doctor, physical therapist, or…the guy with the biggest ad could prove to be a very costly mistake.
Go check out some of our patient testimonies!
Call our Office at 325-695-9355 and talk to our receptionist about our new patient offer and all the conditions Dr. Morgan treats.  
Watch for our next blog, it will be covering Auto Accidents!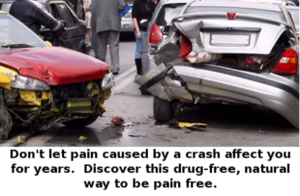 Request an Appointment