Meet The Abilene Chiropractor Dedicated To
Getting You Back On The Road To Good Health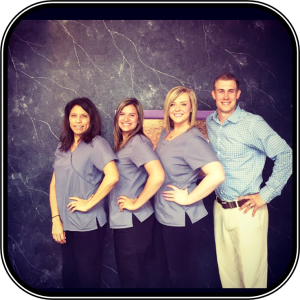 We've never had a patient say, "I'm so glad I waited so long to take care of my problem." That's why we work to get you into our office as quickly as possible and design a treatment plan to get you the results you're after as fast as we can.
Chiropractic- offering an all natural alternative to alleviating such conditions as headaches, neck and back pain. While these are the most common reasons why people enter our office, we also have great success in helping shoulder pain and quickly providing relief to those patients involved in a car accident.
We only accept those patients for care where we feel we have found the underlying cause of the problem, and we only continue to treat those patients that we're helping. Why wait another day to get the pain relief you need?
Visit Advanced Chiropractic and Spinal Rehab and find out why our patients love us – and why you can expect good results from our chiropractic care.
Call Us Today at 325-695-9355!